Active Management
Updated on September 29, 2023

, 3666 views
What is Active Management?
Active management is the use of Capital to operate a Portfolio of funds where the managers depend on the analytical research, personal judgement and measures to take the decisions on what buy hold or sell.
Active Management Theory
Some investors do not follow the efficient Market hypothesis they believe in active management. They embrace the view that there are some inefficiencies in the market that allow the market prices to be incorrect. So, it is possible to profit in the stock market by recognising mispriced securities and applying a strategy to take an advantage for the price correction.
This type of investment strategy can involve purchasing securities that are minimised or short-selling securities that are overvalued. Additionally, active management can be used to modify the risk and create less Volatility than the benchmark.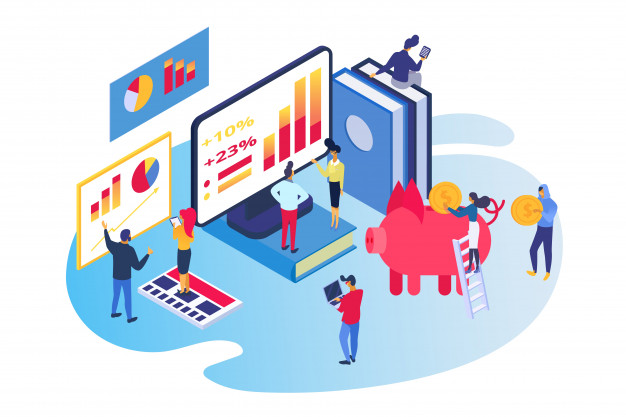 Active management focuses to make better returns than a benchmark. But a majority of active managers always outperform passively managed funds. Actively managed funds are charged higher fees than passively managed funds
Ready to Invest?
Talk to our investment specialist
Active Management Process
The active management process usually has three steps:
The planning step involves identifying the investor's goals and limitations. This process involves risk and returns expectations, liquidity needs, legal and regulatory requirements. From these goals and limitations, an investment policy statement (IPS) can be created. The IPS describes the reporting requirements, rebalancing guidelines, investment communication, manager fees and investment strategy.
The execution step involves the execution of the portfolio with construction and revision. Active managers combine their investment strategies with capital market anticipation to choose specific securities for the overall portfolio. The active managers optimize the portfolio by combining assets efficaciously to accomplish the returns and risky goals.
The feedback includes managing exposure to investments. It is done by rebalancing the portfolio to make sure the portfolio is till within the mandate the IPS. In addition, the portfolio's performance is periodically assessed by the investors that the investment goals are being met.