Top 4 Best Balanced Funds by ICICI Prudential Mutual Fund 2022
Updated on September 30, 2022

, 4717 views
Balanced Funds, also known as a hybrid scheme aim to bridge the gap between equity and Debt fund. These funds are a combination of both debt and Equity Fund. It provides the twin benefits of growth from equity markets and regular Income from debt markets.
The Balanced Fund by icici mutual fund typically holds up to 65 – 75% of its portfolio assets in equities and the balance in Fixed Income securities. Investors wanting to invest in these funds can choose from the below-listed top 4 Best Balanced Funds by ICICI Mutual Fund. These funds have been shortlisted by undertaking certain parameters like AUM, past performances, NAV, etc.
Ready to Invest?
Talk to our investment specialist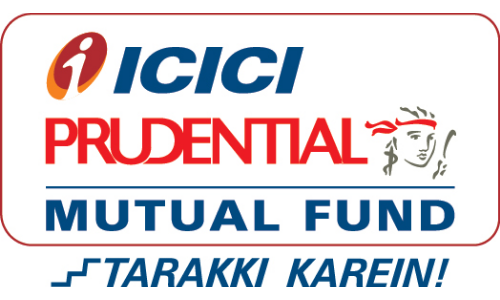 Why Invest in ICICI Balanced Funds?
Best of Both
Balanced funds are less volatile. They offer the best of both equity and debt funds ensuring higher return through equity component and stability through the debt component.
Low/Mid Risk, High Return
On the Basis of allocation of assets, the returns on balanced funds are risk adjusted. By Investing in small cap and mid-cap stocks, the equity gains are much higher and the associated risk Factor is controlled by the debt investment.
Best Balanced Mutual Funds by ICICI MF
Fund
NAV
Net Assets (Cr)
3 MO (%)
6 MO (%)
1 YR (%)
3 YR (%)
5 YR (%)
2021 (%)
ICICI Prudential MIP 25 Growth
₹57.1496
↑ 0.21
₹3,310
3.8
2.3
3.9
9.2
8.2
9.9
ICICI Prudential Equity and Debt Fund Growth
₹229.75
↑ 2.66
₹20,360
7
1.7
7
20.5
13.8
41.7
ICICI Prudential Equity Arbitrage Fund Growth
₹28.3699
↑ 0.01
₹11,507
0.9
1.9
3.7
4.1
4.9
3.9
ICICI Prudential Balanced Advantage Fund Growth
₹51.43
↑ 0.39
₹42,930
5.1
3.8
6
12.1
10
15.1
Note: Returns up to 1 year are on absolute basis & more than 1 year are on CAGR basis. as on 30 Sep 22
How to Invest in ICICI Mutual Fund Online?
Open Free Investment Account for Lifetime at Fincash.com.

Complete your Registration and KYC Process

Upload Documents (PAN, Aadhaar, etc.). And, You are Ready to Invest!